Home Special Events Pics Info Chaps Newsletter OnTrack Our Gang Bears Staff
Our Gang Bears!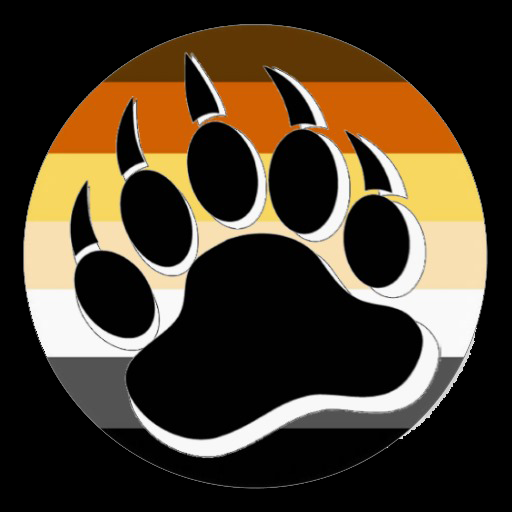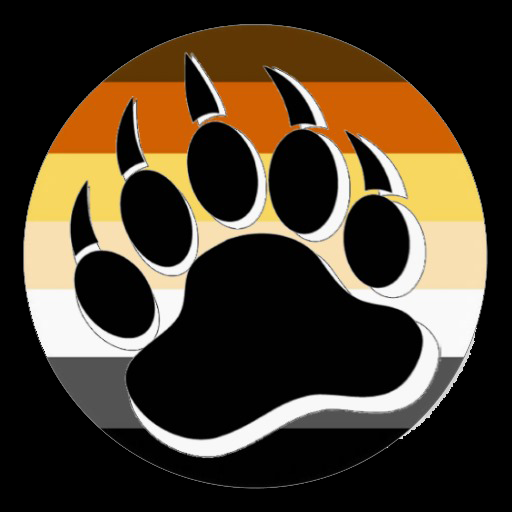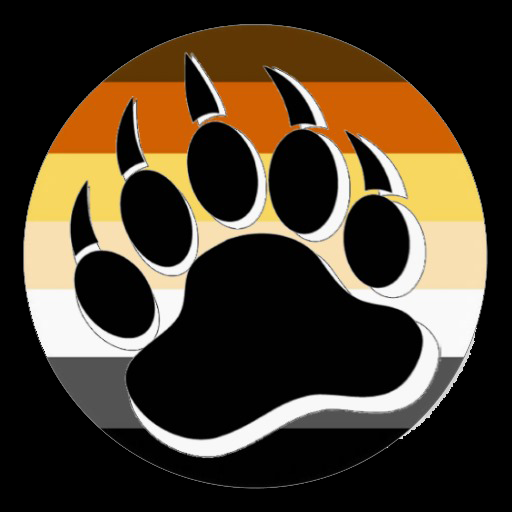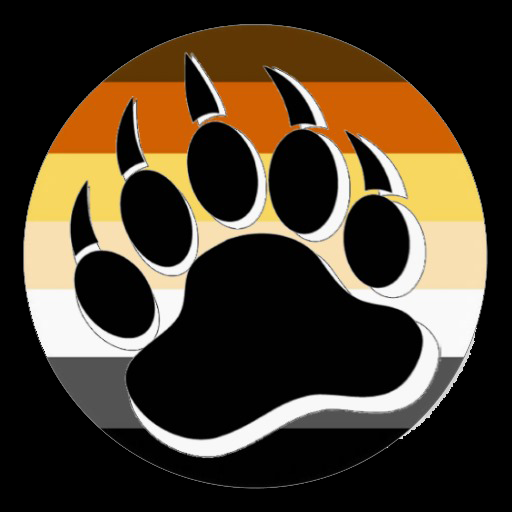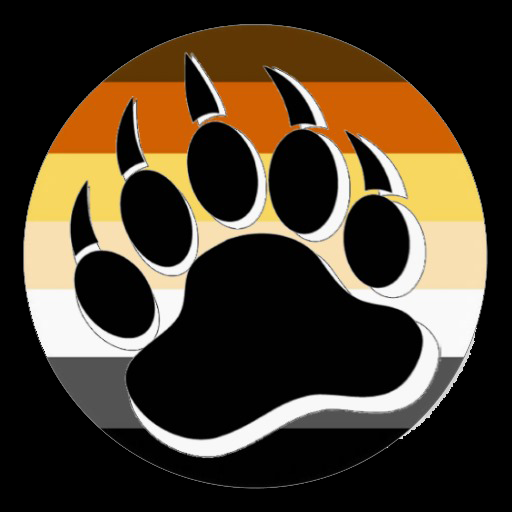 Saturday Night is Bear Night at Chaps!
.....And really any night of the Week!
About Us!
We are in the process of ordering our shirts so be sure to get in on that.
We want to invite all the Bears in the Surrounding area to join us.
We are a great group of guys that love to hang and meet other Bears and Friends.
Chaps is just an Old School Bar where you can have a great time with just regular folks.
Hope to See You Soon.