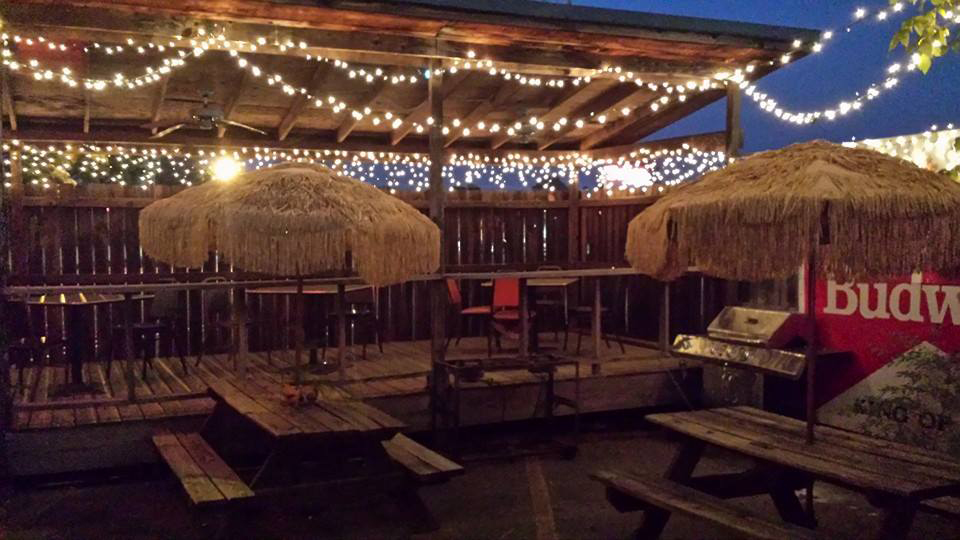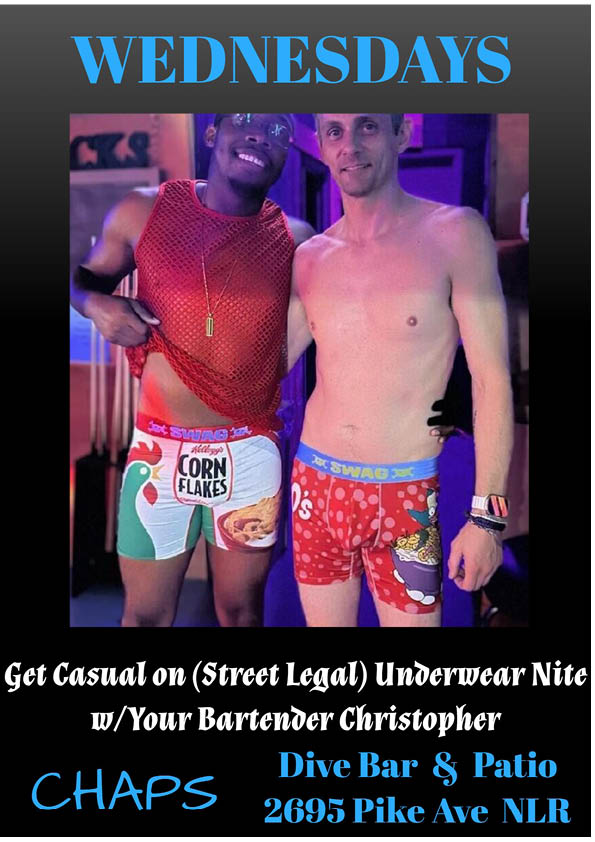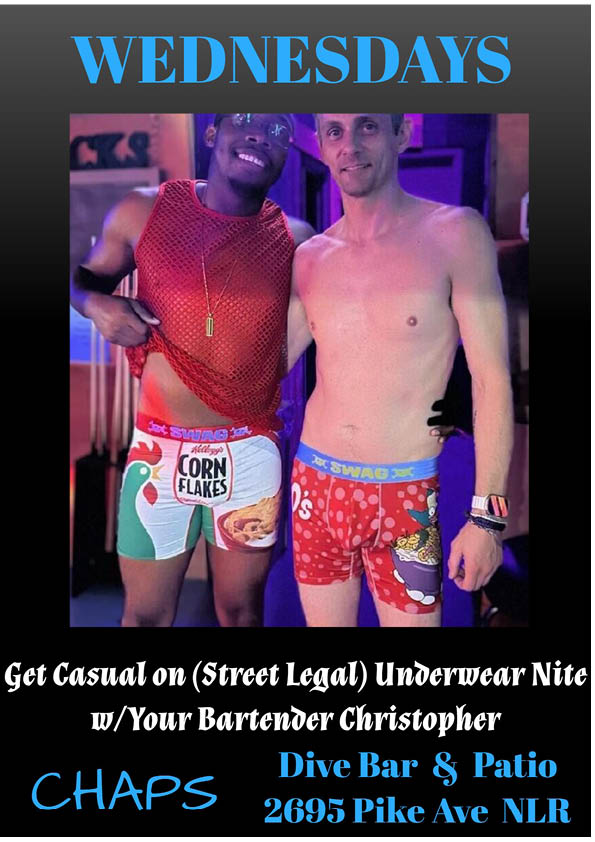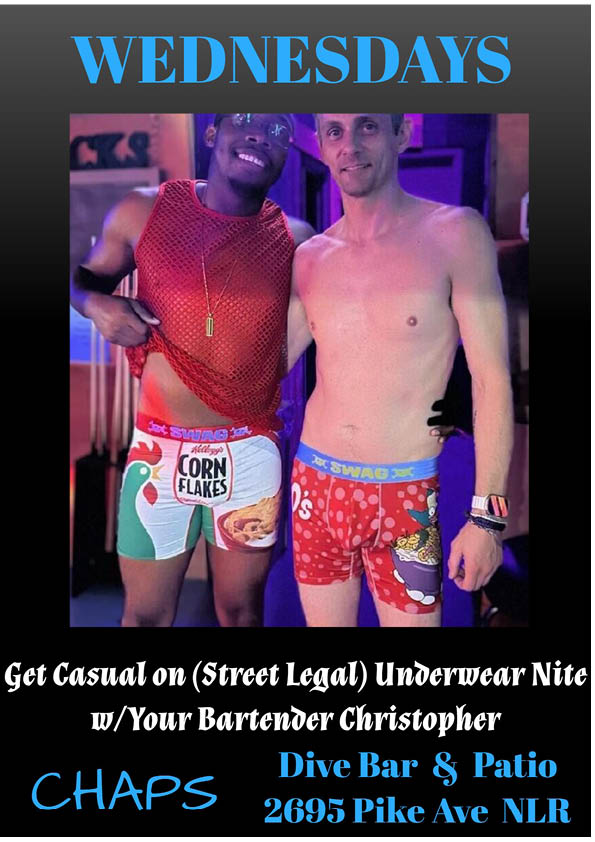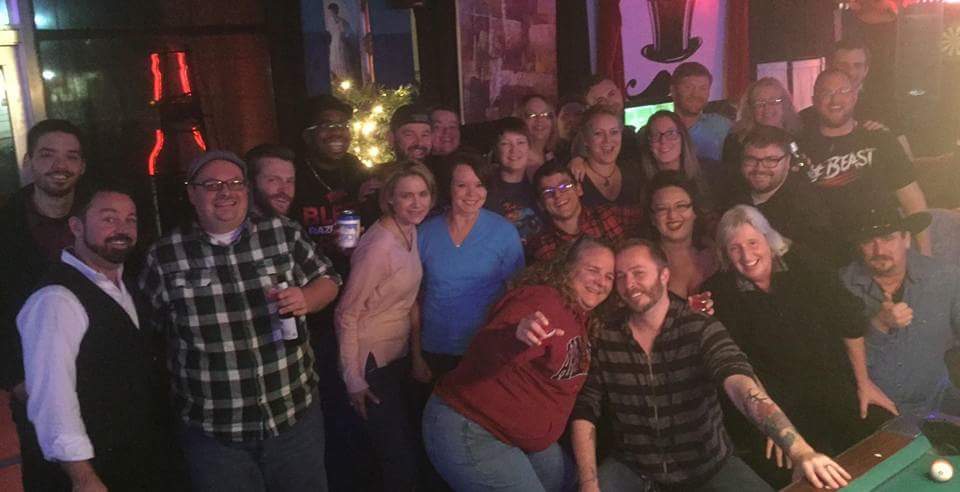 Franklin-"Beer is proof that God loves us and wants us to prosper"
Colonial taverns were often required to be located near the church or meetinghouse.
Religious services and court sessions were often held in the major tavern of Colonial American towns.
The Puritans brought more beer than water on the Mayflower as they departed for the New World.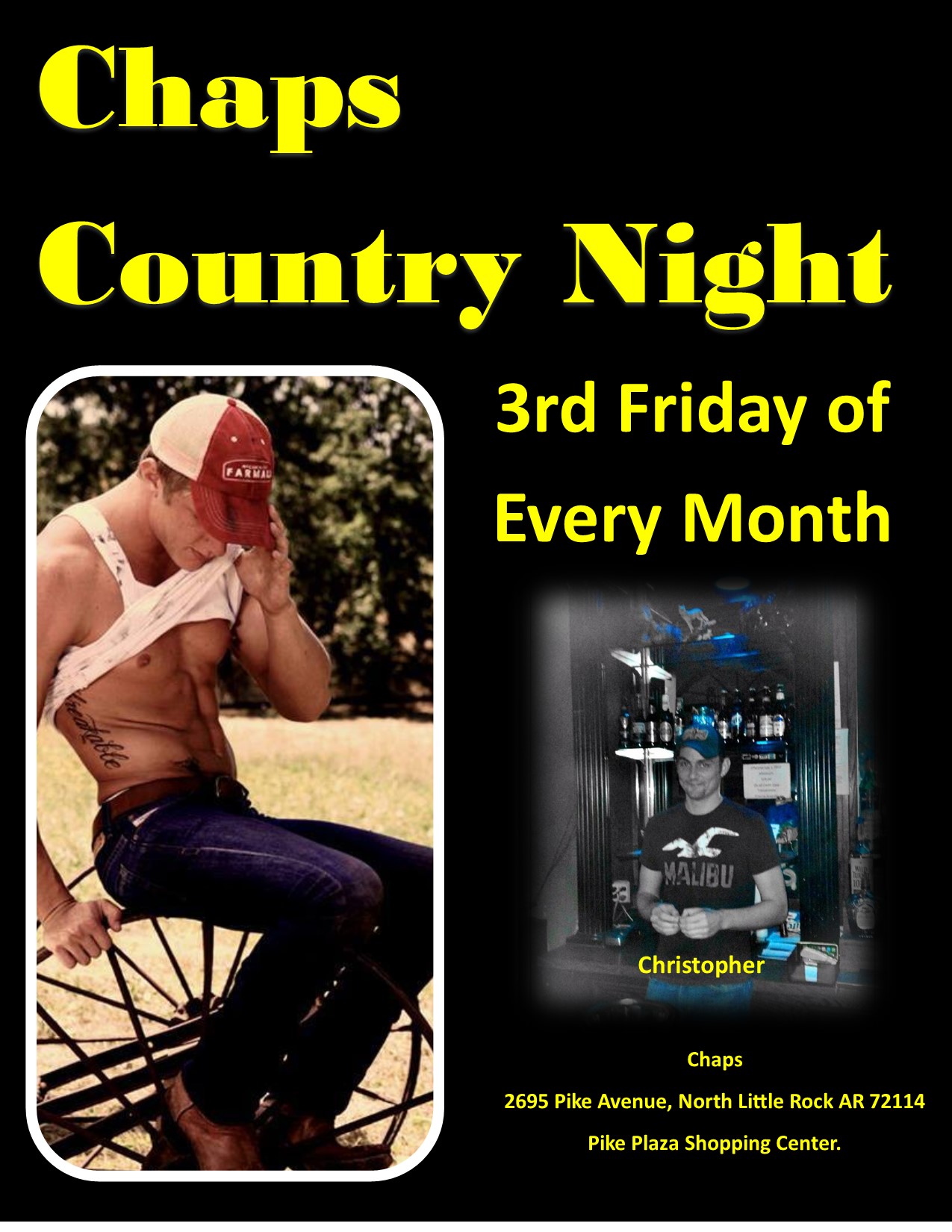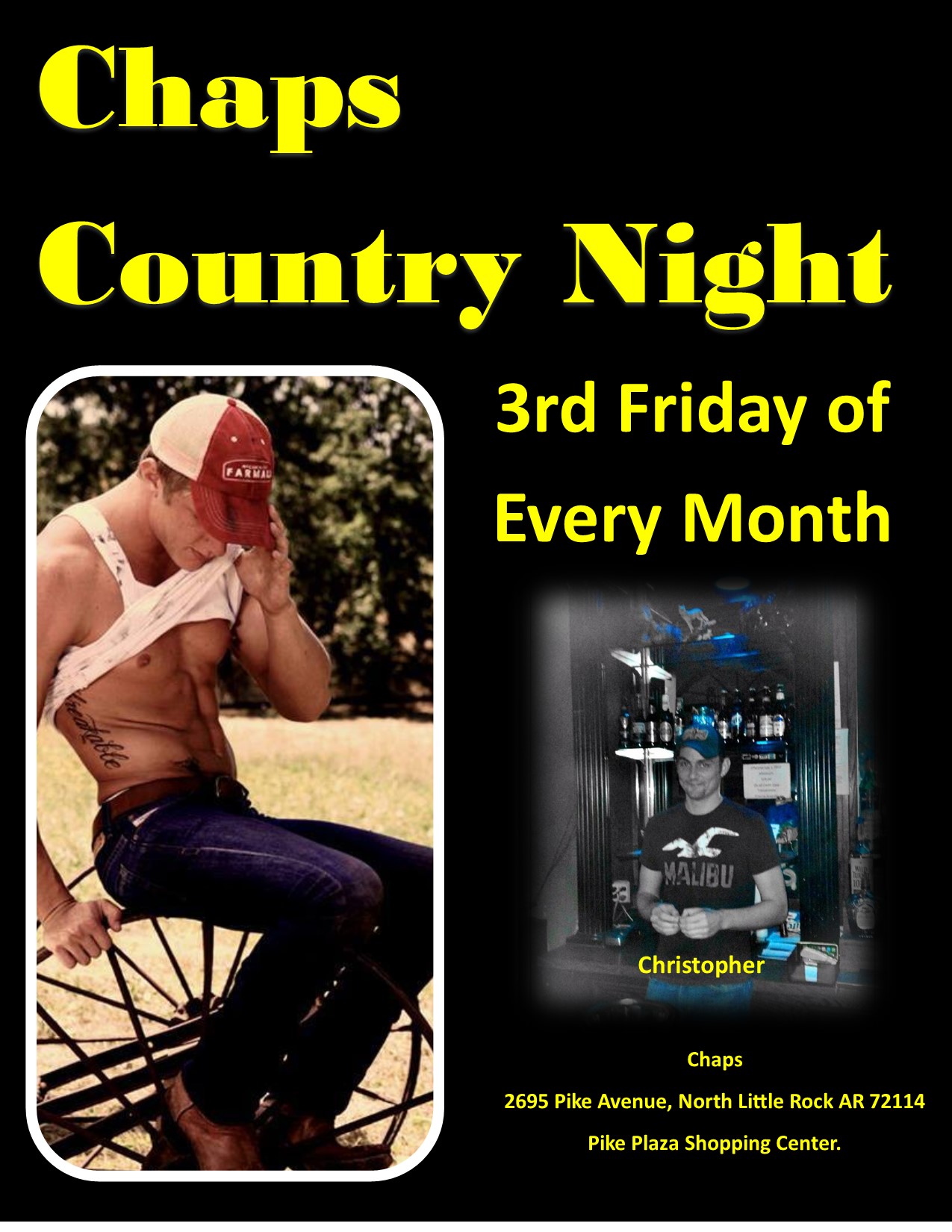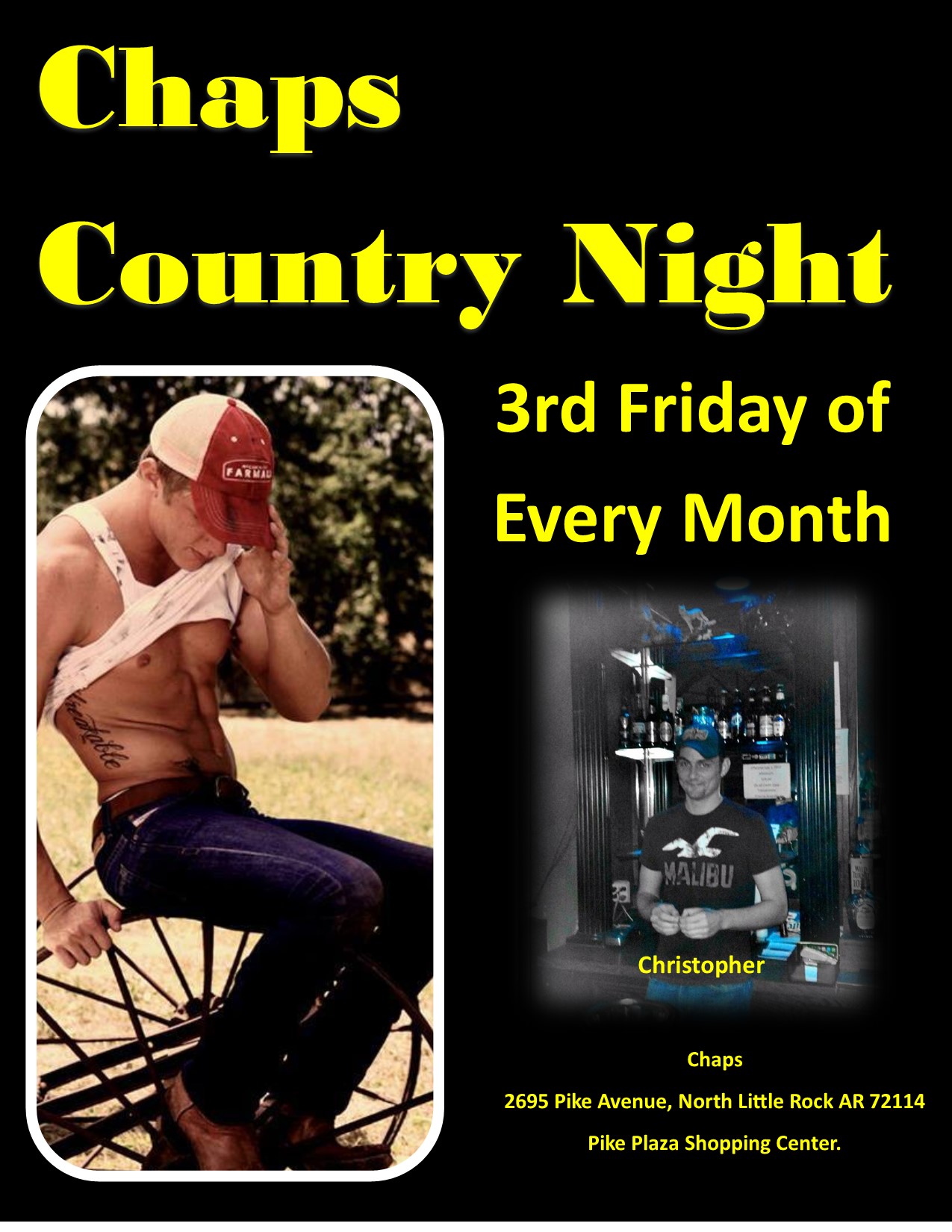 ---
Quotes From Other Web Pages:
We Serve Everything except Chicken!
Everyone brings happiness into this business, some when they come in, others when they leave...Clover Grill New Orleans
Any fool can criticize, condemn and complain and most fools do. -Benjamin Franklin
WE LOOK FORWARDING TO SEEING YOU REAL SOON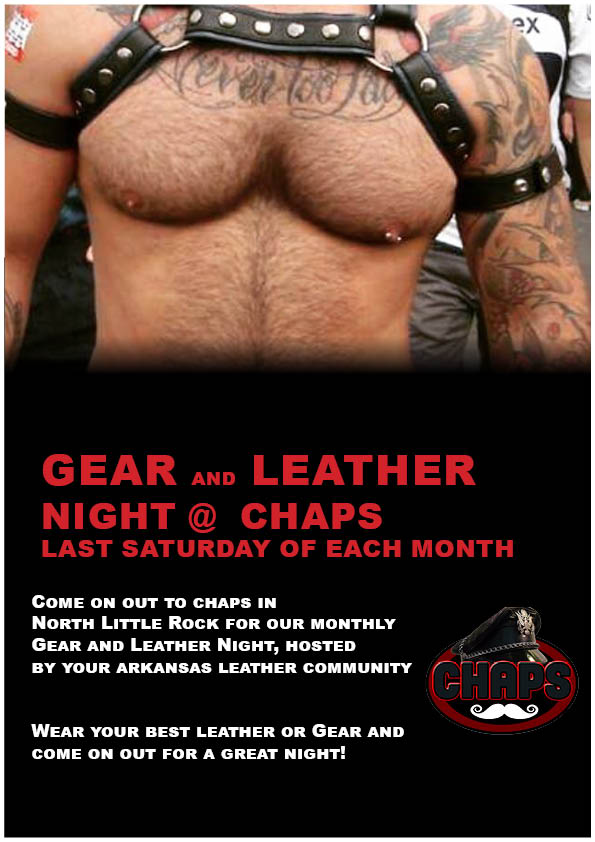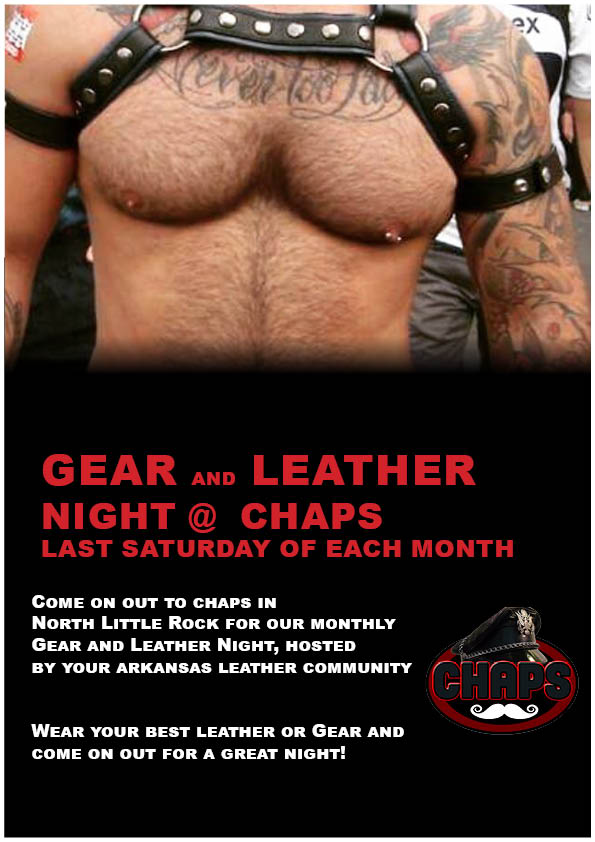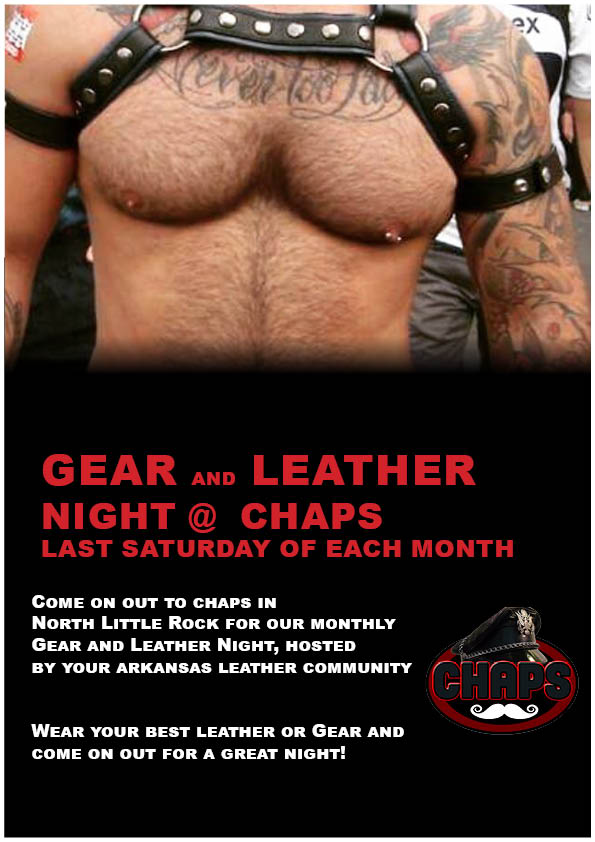 ss into this business, some when they come in, others when they leave. (From the Clover Grill Web Page in New Orleans)We
---
---
WE WOULD LOVE TO HEAR FROM YOU. JUST CLICK ON OUR EMAIL BEAR

Please Visit Our Sister Bars. Unity through Diversity. Our Bars Working Together